MOM has it all

Enhance your production with the most advanced platform
MOM has it all.
As a fully comprehensive system, the iTAC.MOM.Suite combines typical MES functions with complementary solutions for controlling, optimizing and forecasting production processes in real time. It functionally covers all processes that take place on the shopfloor, i.e. in the production area, and offers a large number of interfaces to higher-level systems (ERP, PLM, etc.) for the purpose of interoperability. The solution is based on an open and service-oriented architecture and integrates seamlessly into existing system landscapes.
Many years of experience, continuous development and our never-ending striving for innovation have made our iTAC.MOM.Suite one of the leading MOM solutions on the market today. With our strong focus on our customers' needs and constant monitoring of market trends, our solution offers capabilities focused on usability and interface compatibility.
The software creates a link between the shopfloor and the used ERP-/PLM-tools, setting the cornerstone for the development of a connected, smart factory in the spirit of Industry 4.0.
By offering a direct access to all machines and stages of production in real time, iTAC provides the base for modern production management and analysis. The system can be connected to thousands of machines and yet it offers high-performance processing of all generated data.
Using this MES/MOM solution enables you to increase quality and throughput of your products – culminating in the realization of a zero-fault production. It supports you in the execution of your production order, all the way from order planning to delivery.
iTAC Software was positioned as a Leader in the 2023 Gartner® Magic Quadrant for Manufacturing Execution Systems (MES) based on Ability to Execute and Completeness of Vision. According to Gartner, "A Magic Quadrant provides a graphical competitive positioning of four types of technology providers, in markets where growth is high and provider differentiation is distinct". To read the report and to find out more, click here.
Do you have any questions?
Contact us for more information about the iTAC.MOM.Suite. Our sales team will get back to you in no time.
Benefit from the advantages of the iTAC.MOM.Suite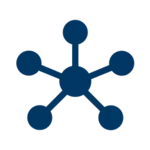 Modular, flexible design based on standards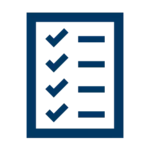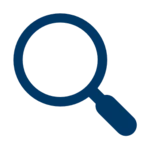 Transparency throughout entire production process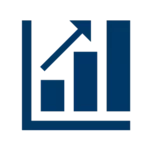 Increase in productivity and efficiency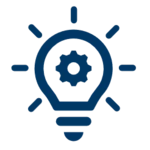 Comprehensive digitalization solution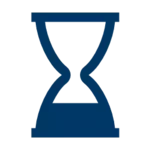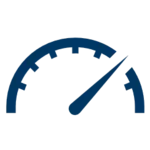 Management and control of production in real time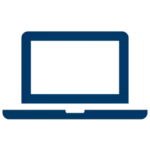 Intuitive and simple user interface
One Manufacturing Operations Management to fit all needs
The Manufacturing Operations Management (MOM) iTAC.MOM.Suite makes all relevant data available and interlinked at all times for the cross-departmental control of production processes. The result is a system that meets your exact requirements.
The overall solution for controlling and managing your production supports you in the complete monitoring of all processes in real time. The gained efficiency and flexibility in your production allow you to save time and costs.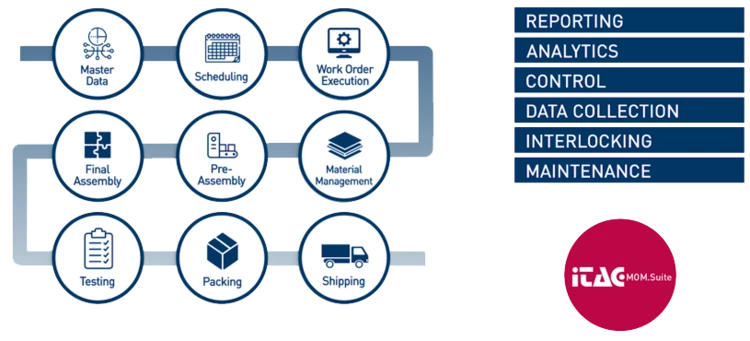 The broad solution portfolio covers the various requirement areas in the execution of your production order, all the way from order planning to delivery: order execution, traceability, detailed order planning, manufacturing analytics, reporting, maintenance and repair, and material management.
The individual applications of the MOM solution can be combined according to your individual needs. This provides you with a comprehensive system that covers all of your requirements.
---
Learn more about our services and features