In industrial sectors, a new form of transparency is needed that lets producers know when, where, how, by whom and under what conditions certain production parts were manufactured. For this, traceability solutions are used, which focus on ongoing optimization of manufacturing processes.
The iTAC.MOM.Suite answers the key questions of traceability for all serialized individual items:
On the basis of which master data,
with which production order,
at what time,
on which machines,
with which quality- and measurement data
and using which supplier lots and unit
was the product/individual item manufactured?
iTAC's active traceability is characterized by interlocking individual processes and work steps to minimize the production of faulty items. Failures within the production process can be detected early on in real-time and can then be corrected.
The iTAC.MOM.Suite offers bidirectional communication between the MES/MOM software and the production plants, which is guaranteed via standardized software functions (API-Service Adapter).
Track your production for more transparency
Contact us for more information or a free demo.
Benefits | Traceability at a glance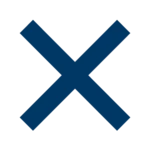 Manufacturing companies try to reduce the number of errors and defects in order to assure smoothly running processes. With the tracing of items regarding production time, manufacturing place and other logistic information, you can strive for a zero-fault production.
---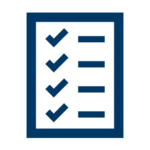 For safety reasons and quality assurance, it is crucial to use solutions that can trace back and forward details about a product throughout its lifecycle. Collection of data is simple, efficient and runs automatically which makes it easy to track and trace serialized individual items.
---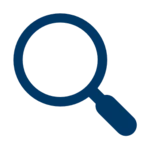 A transparent production enables you to observe all production processes along the entire supply chain. An intelligent track and trace solution that offers consistent traceability provides a complete and transparent overview over all processes and optimizes the output.
A Manufacturing Operations Management to suit all industries
The efficient, flexible iTAC.MOM.Suite Manufacturing Operations Management is already successfully installed in numerous industries and can also be tailored to your specific requirements.