In a manufacturing environment, production needs to be structured efficiently to receive the best possible outcome. For a concrete execution of work orders that includes all necessary steps from order planning to delivery, the software solutions from iTAC help to keep an overview of all production orders.
The iTAC.Workbench is the new user interface of the MES/MOM solution iTAC.MOM.Suite and serves as a communication tool for the operator on the shopfloor or in the office. With the simplified operation, production can be made even more efficient and any HTML5-compliant applications can be added.
The benefits of the iTAC.Workbench are:
Platform independence
Flexibility
Mobile capability
Usability
The iTAC.Workbench consolidates the variety of iTAC and customer-specific applications in one user interface with the standard functions of the iTAC.MOM.Suite.
This means that all plug-ins can be run using a uniform user interface and operating concept. In addition, the framework offers a generic integration of new applications via the iTAC plug-in technology.
The primary goal is to efficiently support employees with all the information they need to perform their work. By using the new operating concept, all possible follow-up steps can be made available to the employee as needed within just a few clicks.
Take the next step in your production
Request more information about the iTAC.Workbench or a free demo today.
Benefits | Work Order Execution at a glance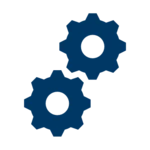 With a Manufacturing Operations Management, you can create procedures for rapid and appropriate response to unplanned events. User-friendly interfaces enable you to work efficiently and respond more quickly to unexpected work order issues.
---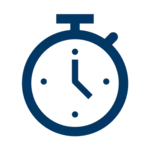 Make your production process transparent with the acquisition of machine, operating and process data in real-time. This enables a continuous traceability for all individual items, and you can track and trace every necessary detail about said items.
---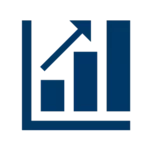 Increase of competitiveness
A MOM solution provides consistently good product quality while meeting various requirements. It maximizes the potential of your production processes and leads you to more efficiency and productivity, higher profits and faster decision making.
Whenever or wherever you need advice or support from our project managers or system specialists, we are there for you and assist you in all stages of implementation of our solutions.