Material Management plays a crucial role in the flow of materials in production and all related activities. This includes purchasing, internal supply and distribution. All transports are adjusted in terms of time, location, quality and quantity.
Transport Control is an intelligent tool for planning and monitoring automated material and product transports in production. For this purpose, the corresponding transport orders are determined on the basis of ongoing production and sent to all available means of transport, such as:
AGVs
Conveyor belts
Forklifts
Manual transport tools
That way, the material always arrives in the right amount at the right place at the right time.
In a globally interconnected world, the efficiency of logistics processes is a key factor in determining the competitiveness of companies.
Transport Control is the central hub for coordinating and handling transport needs such as requests and transport orders, even across multiple transport systems. You can get a structured overview and full control over your production and transport processes along the supply chain.
Your digital processes around transport and logistics run almost automatically. They plan, monitor and optimize the daily use of the available means of transport. With Transport Control by iTAC, you can automate your material and product transport to work faster and more efficiently.
Control and supervision of all material and product transports
Learn more about Transport Control by iTAC and request a free demo.
Benefits | Material Management at a glance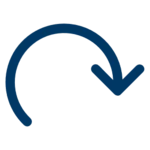 Transport orders are determined by Transport Control and then forwarded to the appropriate means of transport in order to control the product flow in logistics. The application makes it possible to document processes of materials and services.
---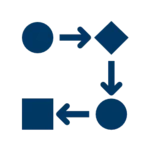 Transport Control coordinates and handles transportation needs like demands and transport orders and covers several transport systems. The implementation of the solutions allows you to easily adjust and automate distribution methods.
---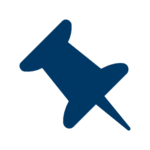 Every means of transport that is controlled either manually or automatically as well as every supply and disposal process can be planned, controlled, and monitored by Transport Control. That way, you can make better business decisions and always plan ahead.
A quick overview of our company
Get an impression of iTAC Software AG, our global interaction and activity around the world. Find out how we connect people, data and systems with our philosophy.